We give the best Services
Are you on the lookout for reliable and budget-friendly contract cleaning services in the Wolverhampton. Manchester, Birmingham region or the surrounding areas? If so, you have come to the right place. We are an established contract cleaning business with a superb reputation for delivering a quality, professional service every single time.
What can you expect from Sahara Cleaning Services?
Understanding client priorities
Review health and safety systems assessments
All staff fully DBS-checked
Regular management meetings
All directly employed staff
Individually assigned staff to each site
By outsourcing your cleaning, you can free up valuable time in your schedule and have the peace of mind that your premises will be thoroughly cleaned throughout. It's up to you how often you'd like us to clean your premises – whether it be daily, weekly, or even fortnightly and the type of cleaning service you'd like us to provide.
Alongside home cleaning, we also provide contract cleaning services for a variety of commercial premises including:
Schools/Universities/Colleges
Venues (theatres, concert halls and football stadiums)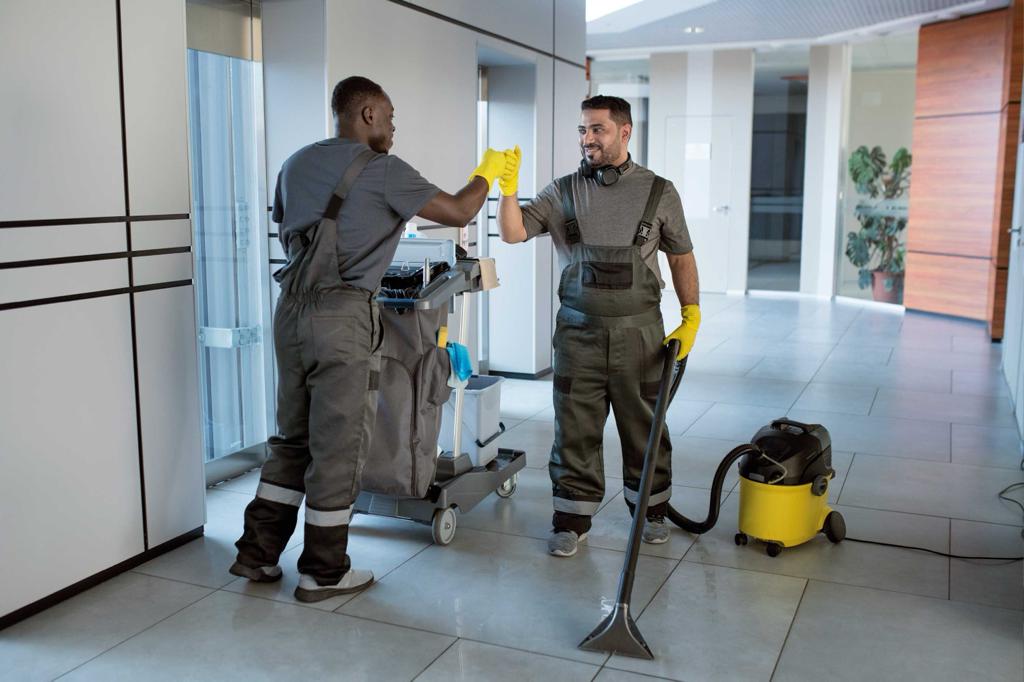 While all contracts are tailored to the individual, our general contract cleaning service covers the following:
Although based in Wolverhampton, our contract cleaners can travel nationwide. A member of our friendly team will be happy to discuss more about our contract cleaning service and arrange a cleaning contract in line with your specific needs.
Sahara Cleaning Services will not tie you in any contract term, because if you are not happy with our service, you can terminate the contract within a month.