We give the best Services
If you run a leisure or hospitality venue, ensuring that you provide a clean and hygienic environment for your customers and guests is essential for health and well-being purposes. What's more, you have the peace of mind that all of the relevant checks are passed in the event of a health and safety inspection. Failure to maintain clean premises may lead to bad customer reviews which could be catastrophic for your business.
What can you expect from Sahara Cleaning Services?
Understanding client priorities
Review health and safety systems assessments
All staff fully DBS-checked
Regular management meetings
All directly employed staff
Individually assigned staff to each site
Therefore, hiring a professional cleaning company such as Sahara Cleaning Services should be at the top of your agenda. Leisure and hospital venues receive high amounts of traffic throughout the day and are breeding grounds for bacteria. Whilst we are based in Wolverhampton, we can travel anywhere in the UK, including regions such as Manchester, Birmingham and Warwickshire.
We provide a bespoke cleaning programme to meet the individual demands of different businesses so that you can focus your efforts on running your business and meeting your customer's needs. We always have the drive to achieve quick turnaround times with confidence that your venue is cleaned to the highest possible standard.
We provide Leisure and Hospitality services for a variety of commercial premises including:
Venues (theatres, cinemas, concert halls, football stadiums)
What is included in our Leisure and Hospitality cleaning service?
Deep cleaning in food preparation and kitchen areas
Surface sanitation of worktops/doors/equipment
Sweep, mop and vacuum of carpets and hard flooring
Cleaning toilets/washrooms and re-stocking janitorial supplies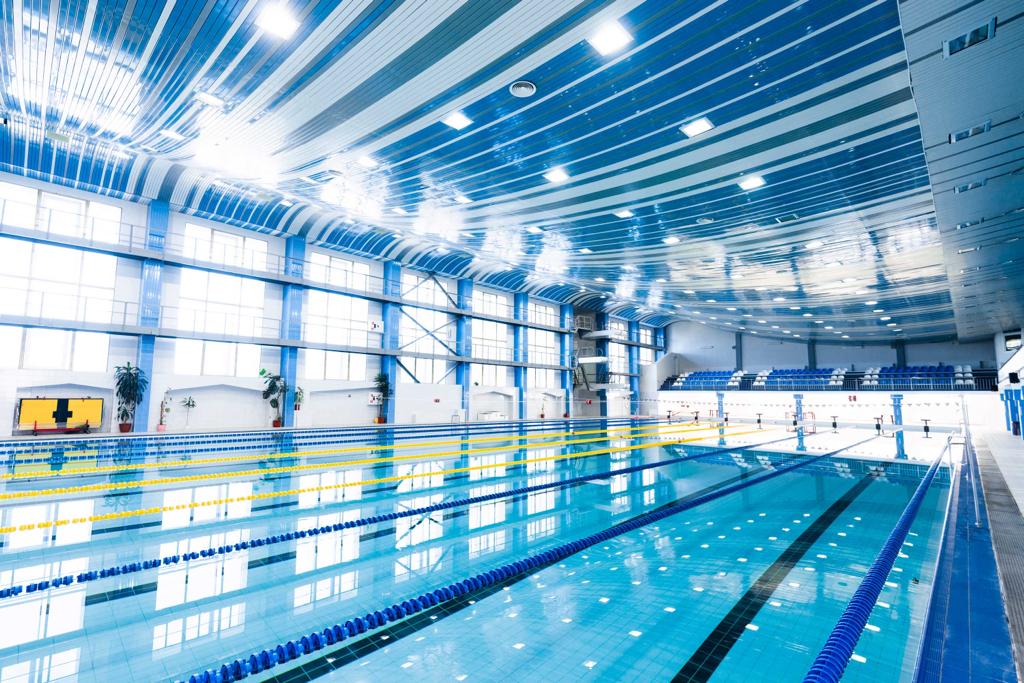 Here at Sahara Cleaning Services, we understand that making a first-class impression within a public venue is key to success. If you are interested to find out more about our Leisure and Hospitality cleaning services, please get in touch. We are happy to provide a free quote based on your individual requirements.