We give the best Services
Providing a hygienic environment is your responsibility of care as a business owner or public venue manager. Sahara Cleaning Services understands the importance of maintaining clean washroom facilities for the health and well-being of customers and employees. We ensure that no stone is left unturned when it comes to our hygiene solutions and this ambitious attitude has allowed us to establish ourselves as one of the leading cleaning companies in the Wolverhampton region.
We work with both small and large organisations, as well as public services to ensure that basic hygiene obligations are adhered to, by providing a cleaner and more hospitable environment. Our fully trained hygiene experts are dedicated to providing an expert service by adhering to industry-specific health and safety considerations for all industries.
We provide quality washroom services to a wide range of sectors including: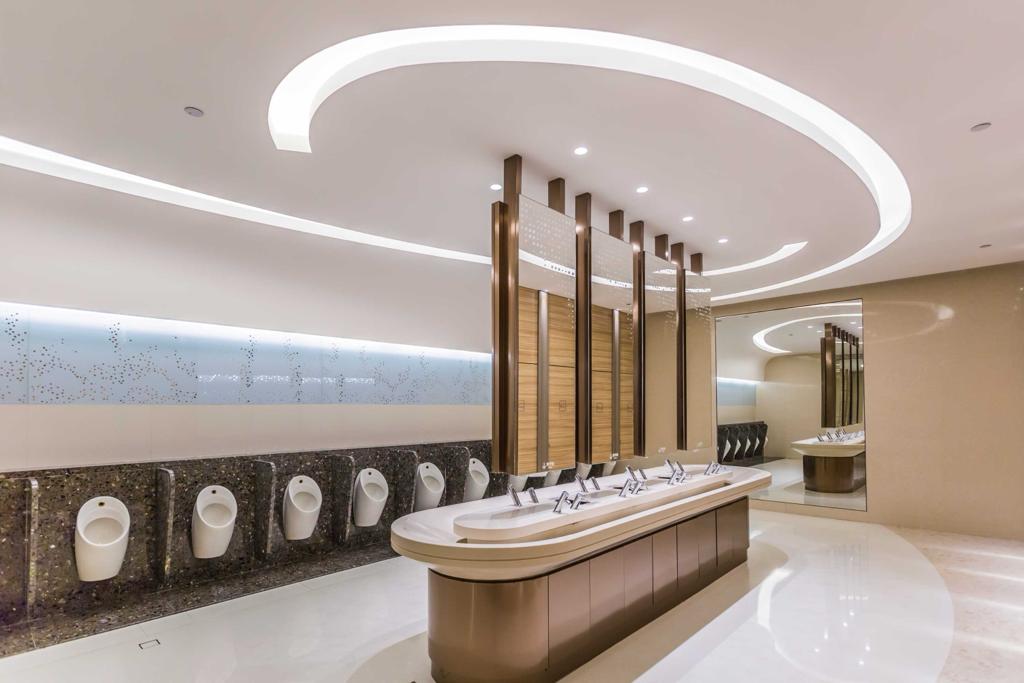 Nursing/residential homes
Pubs, restaurants and cafes
Sahara Cleaning services offer several services to ensure washrooms are spotlessly clean, and fresh and are in keeping with UK hygiene laws. These include:
Toilet paper/hand towel and soap systems
Maintenance of sanitary disposal units
Replenishment of sanitary products
Automatic WC and urinal maintenance
Sahara Cleaning Services is driven to achieve 100% customer satisfaction; therefore, we work hard to retain a high standard of service that you can rely on. As commercial washrooms receive high tread every single day, there is no better time than now to find out more about our washroom cleaning services. Although we are based in Wolverhampton, we travel around the UK to fulfill our client's washroom cleaning needs; including regions such as Birmingham, Warwickshire, and Manchester. Please get in contact with us today to enquire.