We give the best Services
Here at Sahara Cleaning Services, we can provide a comprehensive grounds maintenance service to keep your business premises well-kept all-year-round. We provide services to a wide range of clients from individual sites to large-scale corporations including:
Office/warehouse premises
A practical and more affordable option than hiring someone full-time our fully trained team are on-hand to keep commercial exteriors tidy and presentable. We have years of experience in all aspects of general ground maintenance and are dedicated to delivering an ongoing management program to maintain your exterior spaces. We strive to provide a friendly and professional service that goes above and beyond to give your outdoor space a whole new lease of life.
While our grounds maintenance company is based in Wolverhampton, we are more than happy to travel. We have clients in regions including Birmingham, Warwickshire, Manchester and beyond. We are happy to work around a timescale that suits you to prevent minimal disruption whilst carrying out our service.
What services does our commercial ground maintenance service include?
General grounds maintenance
Waste management and recycling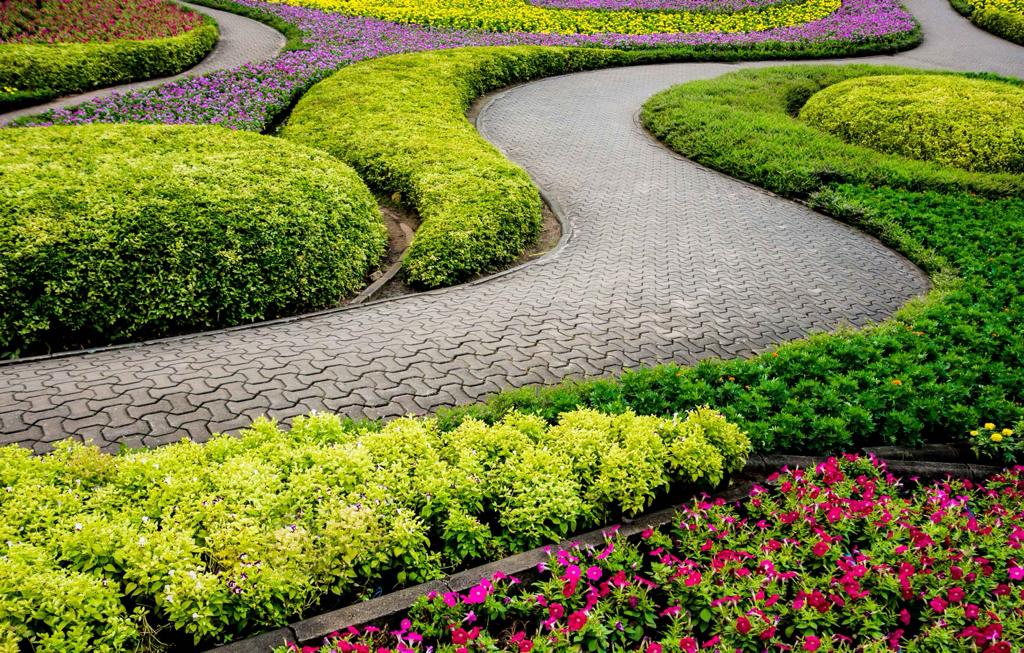 If you would like to find out more about our ground's maintenance service, please do get in touch with us today. We will create a tailored plan based on your specific needs. We look forward to hearing from you.