We give the best Services
Give your carpet a new lease of life by booking professional carpet cleaning by Sahara Cleaning Services. We provide high-quality carpet cleaning services for small and large businesses to extend the life of your carpets and maintain optimum hygiene throughout your premises.
Carpets require extensive cleaning regularly to prevent the fibres from becoming dull over time. Hair, dirt, food, and other particles can become entrapped within the carpet fibres which causes bacteria to grow and unpleasant odours.
Our team of professionally trained carpet cleaners can travel anywhere between Wolverhampton to Birmingham, Warwickshire and Manchester to give even the grimiest of carpets a high-quality deep steam clean with impressive results. This method releases and removes debris from deep within the fibres, restores buoyancy, and leaves it smelling fresh.
The carpet cleaning solution used is low-moisture, dry-clean and is also non-toxic so rest assured, will not cause any damage to your carpets, or harm children and pets.
Alongside carpets, we also clean hardwood and wooden flooring – firstly by vacuuming any pre-existing dirt and cleaning the area with our non-scratch mops and specialist machinery. In turn, this can extend the lifespan of your floor for many years to come.
We can provide carpet cleaning services for a whole host of industries, including:
Schools/universities/colleges
Venues (theatres and concert halls)
Restaurants, bars and clubs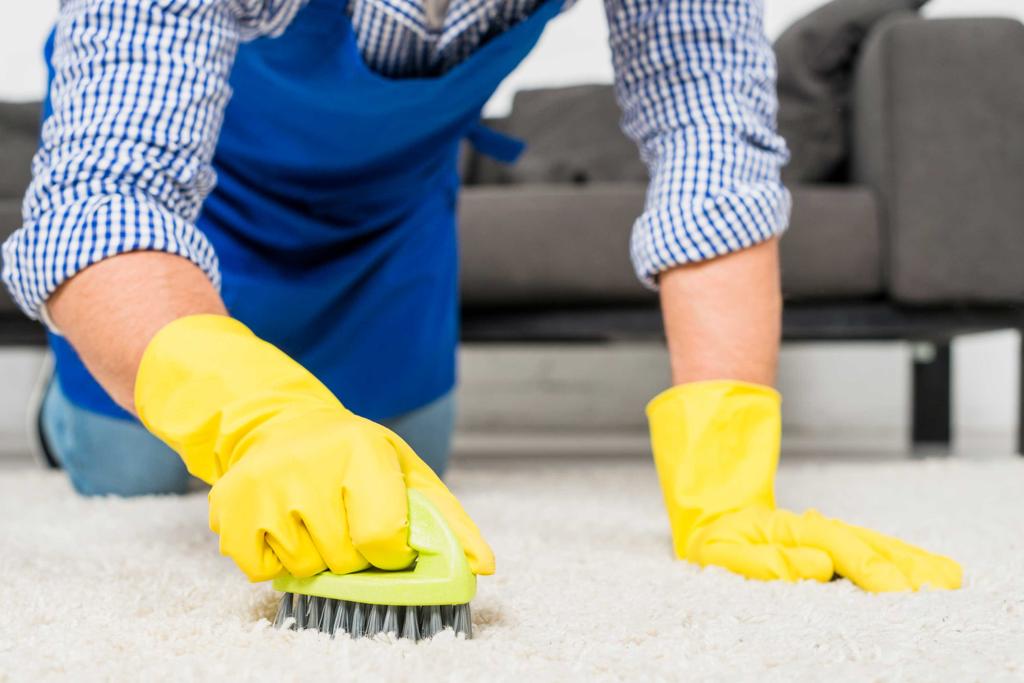 The entire process takes no longer than two hours – depending on the size of the area and the carpet type. Once the procedure is complete, you will be left with a bright, fresh carpet that looks and feels as good as new.
If you require a professional carpet cleaning service for your business premises, please get in touch with us today and we can offer you a free quotation. We will be happy to answer your queries about this service and other services we offer via phone or email.