We give the best Services
A welcoming retail environment is one of the key factors as to why customers choose to purchase from you. Here at Sahara Cleaning Services, we understand that the cleanliness of your premises impacts the perception of your brand as well as ensuring that your staff stays safe and well, therefore, we leave no stone left unturned within our comprehensive cleaning service.
What can you expect from Sahara Cleaning Services?
Understanding client priorities
Review health and safety systems assessments
All staff fully DBS-checked
Regular management meetings
All directly employed staff
Individually assigned staff to each site
Our experienced team follows industry standards and uses state-of-the-art cleaning equipment to guarantee a sterile environment every single time. We are also happy to work around your retail opening hours to ensure that your space is clean, hygienic, and spotless – ready for your customers the following day.
Our retail cleaning services cover a range of premises including:
Outsourcing cleaning is extremely valuable for a business owner. Not only will you be able to focus your attention on more pressing matters, but you will have the peace of mind that your premises will be cleaned thoroughly throughout. It's up to you how often you'd like us to provide our service – whether it be daily, weekly, or even fortnightly and the type of cleaning service you'd like us to provide. We cover areas including Wolverhampton, Warwickshire, Birmingham, Manchester, and surrounding regions.
We can provide a flexible cleaning solution to meet your requirements; however, our services include but are not limited to: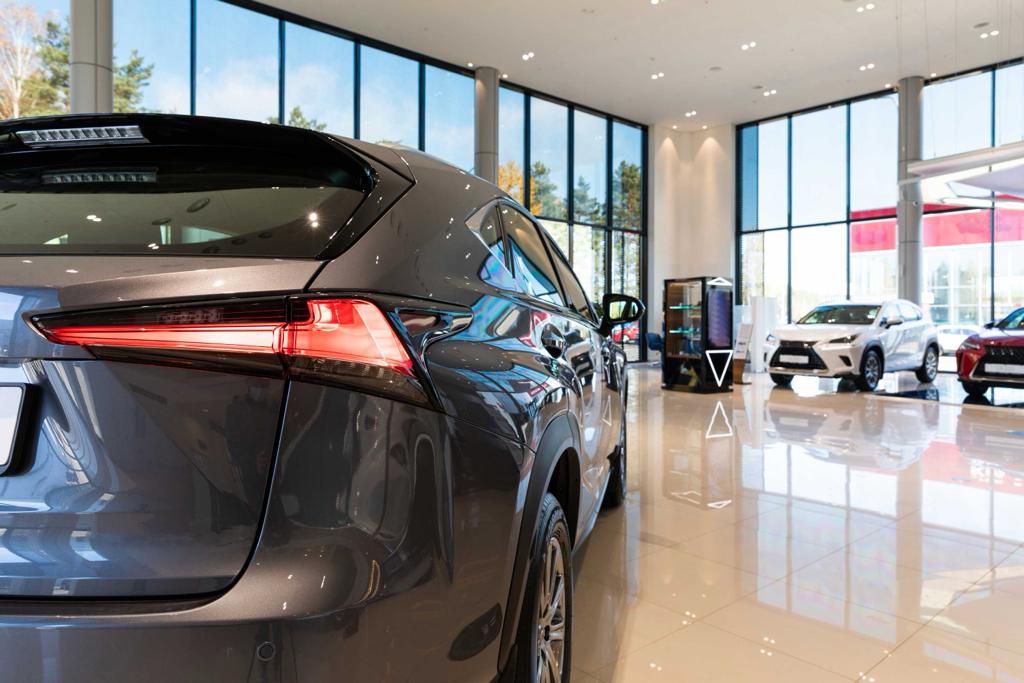 If you're interested in getting a free quote on our retail showroom cleaning service, please contact us and one of our friendly team will be happy to discuss your requirements and the options we can provide.